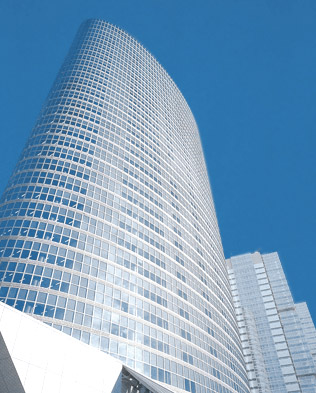 Office
〒108-6028
東京都港区港南2-15-1
SHINAGAWA INTERCITY A棟 28F

Level 28, Shinagawa Intercity Tower A
2-15-1 Konan Minato-ku
Tokyo, 108-6028
TEL: +81 3 6717 2747 (03-6717-2747)
Please make sure make an appointment when before you visit our office. Appointments are accepted by phone or e-mail.
Office hours are 8:00 AM to 5:30 PM. weekday. Phone or email services are available 24 hours a day, 365 days a year. Experts quickly respond to you even if you have night-time emergency cases. 
Traffic access
空港: 羽田空港から京急またはモノレールで20分。成田空港から成田エクスプレスで60分。
電車: JR線、京浜線 品川駅港南出口に直結
Airport:
From Haneda Airport (Tokyo International Airport): 20 min by Keikyu line and monorail line to Shinagawa station.
From Narita Airport: 60 min by Narita Express to Shinagawa Station.
Train:
1 minute walk from Konan Exit of Shinagawa Station on JR Line and Keikyu Line.