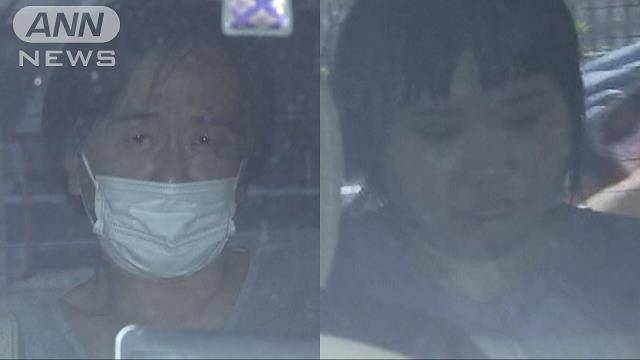 夫婦で同居していると偽って在留期間を更新したとして51歳の男と中国人の23歳の女が逮捕されました。警視庁は、2人が偽装結婚していた可能性もあるとみて調べています。

 中国人のリン・シャン容疑者と野田岳容疑者は去年8月、東京入国管理局に夫婦で同居していると嘘の申請をして在留期間を更新した疑いが持たれています。警視庁によりますと、去年12月に警視庁に「一緒に住んでいないのに在留資格の虚偽申請をしている夫婦がいる」との情報提供があり、事件が発覚しました。取り調べに対し、リン容疑者は「以前は一緒に住んでいた」と容疑を否認し、野田容疑者は「知人に紹介されて知り合い、嘘の申請をした」などと容疑を認めているということです。警視庁は、2人が偽装結婚していた可能性もあるとみて捜査しています。
A 23-year-old Chinese woman has been arrested. Her suspicion is that she made a false application. You have to be careful. She was legally married to a Japanese man. But then they were separated. And she did not tell the immigration about it.  Nevertheless, she applied for a visa renewal as living with her husband. And they were arrested. There is one more interesting thing. How does immigration know that they have been separated? how? The answer is that neighbors reported to the immigration office. Then they were arrested.
The point
You will definitely be arrested if you are a fake marriage.
If you apply for a spouse visa while you are divorced, it is a lie application. You will be arrested.
You may be arrested if you are separated but do not tell the immigration office.
You are being watched by neighbors. The reason is that 50,000 yen may be received from the immigration office. By telling your illegality.
Are you divorced but not switching visas? Are you living separately? You must immediately change to the appropriate status of residence. we can fix it. feel free to contact us.