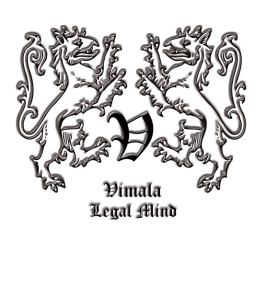 Immigration Lawyer Professional Team
We are an expert team consisting of immigration lawyers and staff who retired from the Immigration Bureau. We deal with all complex problems.
Yuima graduated from the College of Law, Ritsumeikan University. yuima is an immigration lawyer. And he is a special administrative scrivener who can represent the examination request. He also helps you do business in Japan.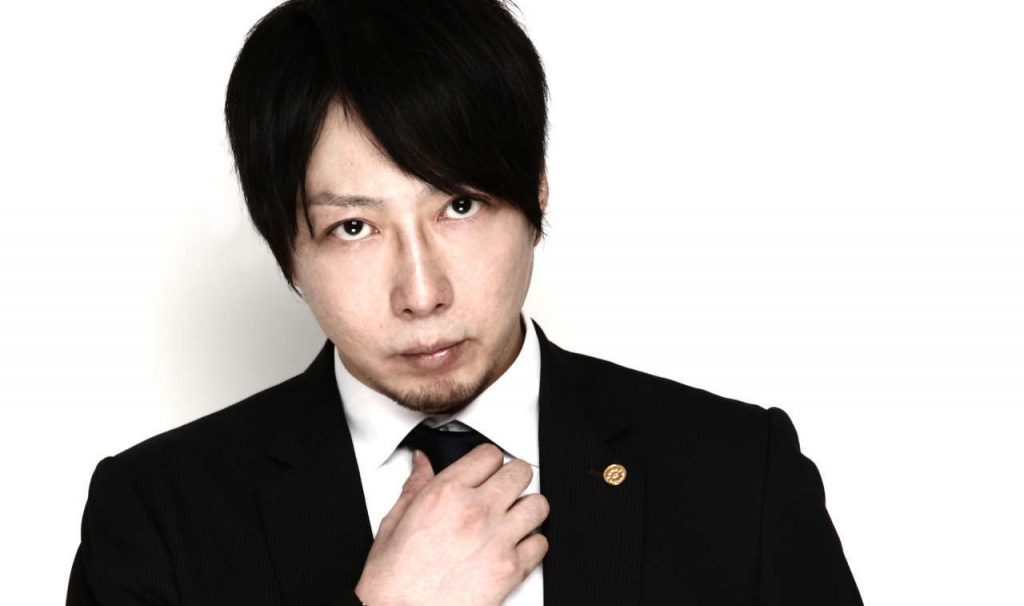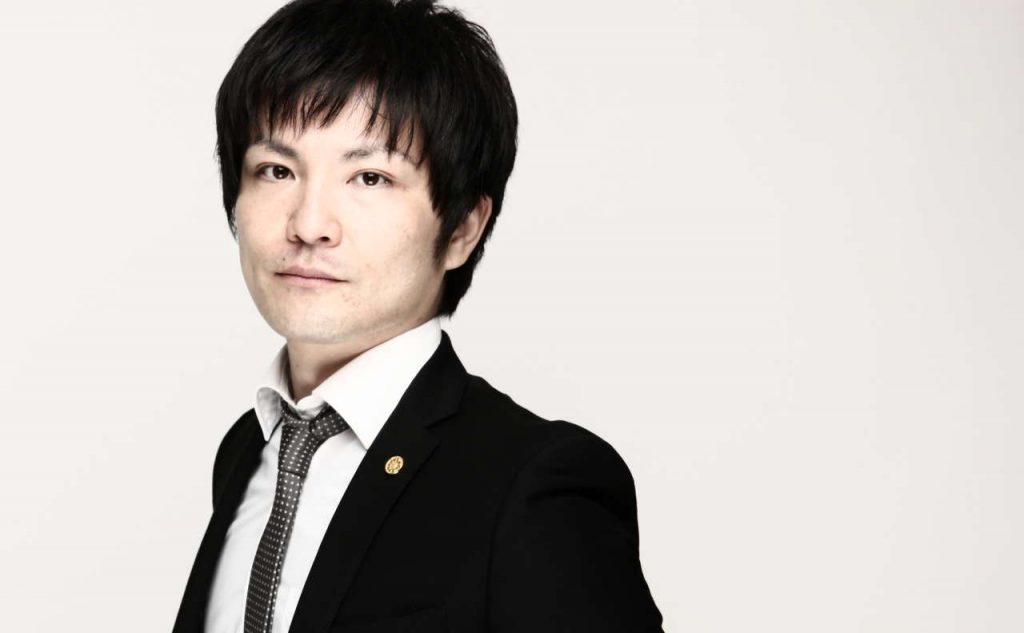 Yusuke dropped out of Waseda University. yusuke is an immigration lawyer.
keisuke graduated from State University of New York. The major is media. After that, he worked at the Tokyo Immigration Bureau. Now our partners.